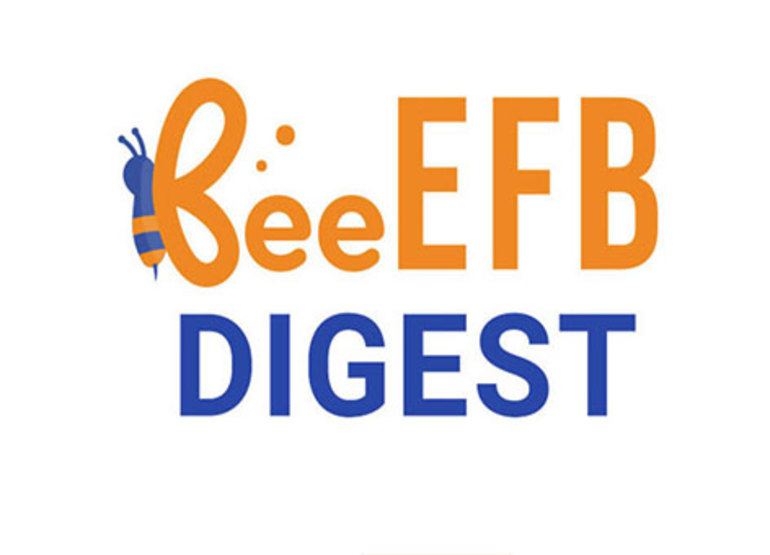 In the March monthly DIGEST, we are bringing forward numerous opportunities for the members of our beeEFB Alumni Network.
All these initiatives will be launched through our group on the BAN platform, so make sure you are registered if you want to engage or to follow the latest news.
Upcoming National Meet-Ups
Open call for applications for Joint iniatitives
Register your Mini Hive at Bosch Platform
Blast from the Past
News from the EFB
Check the beeEFB Digest for March 2022, and get registered at the Bosch Alumni Netfork Platform to get an overview of all the documents and possibilites for the Mini Hives and Call for Applications which are available at the European Fund for the Balkans Group. For more info, write us at efbalumni@gmail.com.