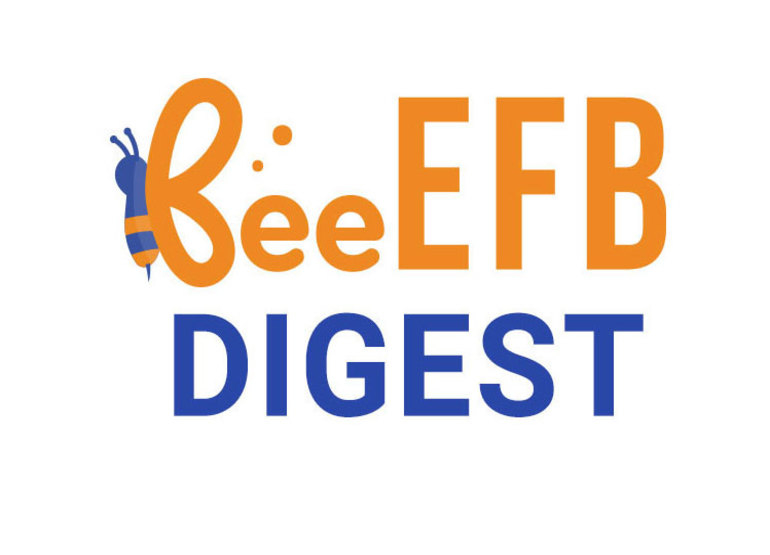 Dear Community Members,
Since this is the first beeEFB Digest in 2022, we would like to wish you a HAPPY NEW YEAR 2022! We truly believe that this year we will have 365 opportunities, possibilities to make a change and of course 365 more chances to meet each-other!
In 2021 we have laid the main groundwork for our Alumni Network and we are confident that the work done so far will contribute to a more robust beeEFB!