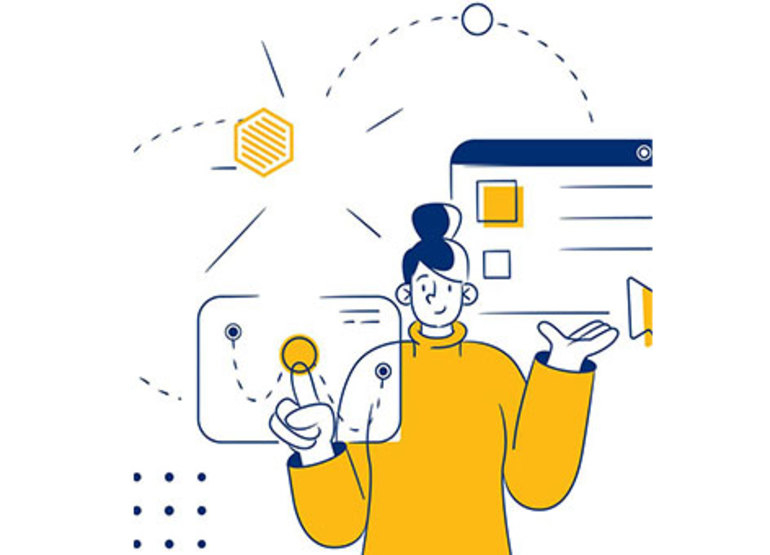 After receiving 56 eligible applications and conducting 28 interviews, we are pleased to share the news the first cohort of participants for the alumni designed and implemented beeEffect Programme has been selected.
13 participants have been chosen to become part of the new and highly competitive regional programme, that will have young and mid-career professionals attending a dynamic and tailor-made Programme starting this fall. The BeeEffect Programme aims to gather a diverse group of young professionals with great impact-making potential and to provide a carefully designed experience developed and led by beeEFB alumni members, with the goal to equip them with a unique set of knowledge, skills and networking opportunities and provide avenues for them to create impact in their communities.
An engaged group of people from the EFB alumni network of 400+ senior and mid career professionals from Western Balkans and wider region, has created this contextualized and holistic programme for the new generation of change makers. Building on their own experience in the EFB programmes that they have participated in and by employing and utilizing the capacity and resources built in the past 15 years, the beeEffect Team has provided a new format that will secure the growth of the network.
In line with this, the programme workshops, mentoring, case studies and advising will be done by the EFB Alumni, having different professional backgrounds and coming both from the public and private sector.
More details about the selected participants will be available soon at www.balkanfund.org