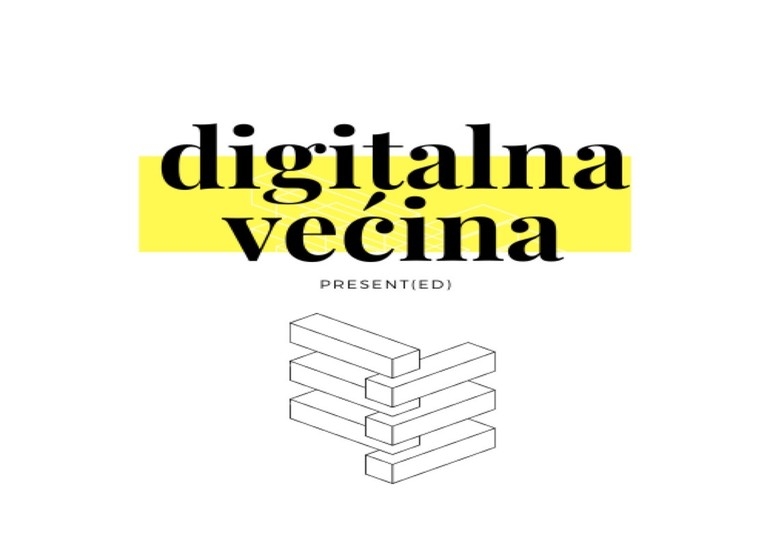 The presentation of the program of free workshops that will enable the citizens to actively create content on the largest digital platform of knowledge – Wikipedia is scheduled for Monday, March 6, starting at 6 p.m. in the premises of the Independent Journalists' Association of Vojvodina (Sutjeska 2, Media Hub).
The goal of this program, which is implemented by Biopolis as part of the Digital Majority project, is to improve digital literacy, which will increase the visibility of women on Wikipedia.
Namely, at the world level, less than 9% of women edit Wikipedia, and in Serbia that percentage is even lower. Women have a minority status in the digital world and this initiative which is supported through the EFB's Response Hub includes activities for strengthening their capacity for online presence through knowledge and skills acquisition and community building. At the same time, the goal is to increase the number of female editors on Wikipedia in order to make the role of women in history and their civilizing contribution to this cultural area more visible.
Through the "Digital Majority" platform, openness, inclusion and high ethical standards are promoted as basic foundations of any successful community. It offers an opportunity to actively work on inclusive and easily accessible open-source platforms. At the same time, it is also a tool for overcoming a minority and marginalized position, whether it is gender, ethnicity, race, age or disability and barriers of various kinds.
The results of the Digital Majority's eight-month work will be discussed by:
Ana Pejović and Marija Ratković, Project Coordinators
Marija Perković; Elena Premate and Tanja Marković, editors and authors of the articles
The project is implemented by the association Biopolis and forumZFD, and support has so far been provided by the European Fund for the Balkans, Wikimedia Serbia, Reconstruction Women's Fund, the Youth Initiative for Human Rights and other organizations and individuals. The event will be livestreamed at the FB Page of the Independent Journalists'.Association of Vojvodina.