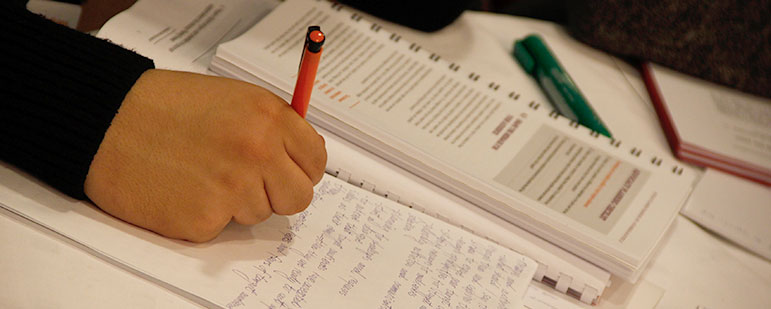 Timeframe: 2010 - 2012 | 4 generations, 20 Fellows
In 2010, the European Fund for the Balkans, in cooperation with the Think Tank Fund of the Open Society Institute (Budapest), launched the Fellowship Programme for Policy Researchers from the Western Balkans with the aim to contribute to further capacity building and professional development of policy researchers from the Western Balkans region. This initiative was launched in order to provide opportunities for exchange of know-how and creation of networks across Europe through fellows' paid visits and work with policy research institutions and think-tanks in the EU and in other Western Balkan countries.
Read more…
Up to twelve young researchers from the Western Balkans region were selected to participate in the 6-month fellowships, spending up to three months in one of the leading think tanks in EU member state.
The goal of the programme was to equip junior researchers with tools necessary for effective influencing of the policy-making processes and developing innovative and quality policy products, to contribute to the institutional development of think tanks by broadening their professional networks and enrich their portfolios and networks by bringing in researchers with different backgrounds.
Twenty fellows from Albania, Bosnia and Herzegovina, Macedonia, Montenegro, Kosovo, and Serbia spent their fellowships in Belgium, Czech Republic, Netherlands, Greece, Italy, Slovenia and Germany.