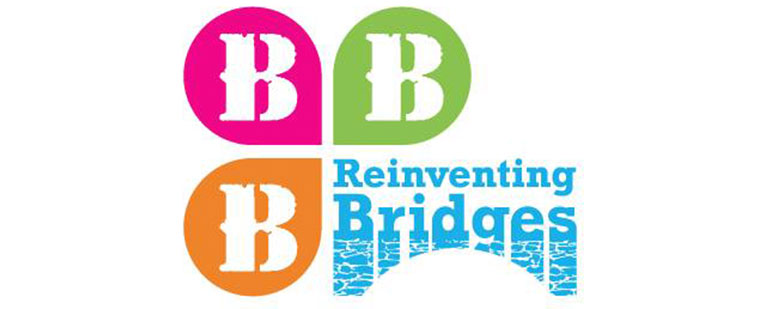 The Fund has supported the first Balkans Beyond Borders Short Film Festival within the EFB Leadership Development Programme in 2011, as well as the BBB Short Film Festivals that took place in the following years until 2017.
Focussing on short film and new media, the flagship activity was the organisation of an annual thematic short-film festival, the Balkans Beyond Borders Short Film Festival. The festival takes place in a different Balkan city every year – Athens, Tirana, Belgrade, Bucharest, Sarajevo… It celebrates Balkan diversity and engages the audience and filmmakers to reflect on pressing contemporary issues by means of the short film medium.
Topics such as multilingualism, alternative culture, communication, regional cooperation, Europe, and the Balkans were intertwined within the programme and the competitions organised around the festival served as a meeting point for young people across the region and beyond.
More info at: www.balkansbeyondborders.eu