About the 1st edition
The 1st ever edition of the beeEffect was a great success. Imagined as a pilot, it has allowed us to fully design a programme and experience that was demanding but extremely beneficial for both participants and alumni, and which has surpassed all our and participants expectations. It has also allowed us to evaluate the programme and refine it for the 2nd edition.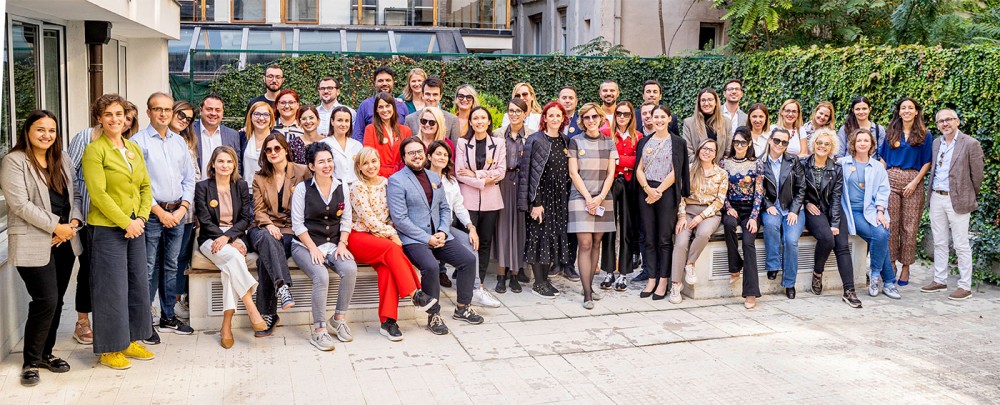 In short, the 1st edition enjoyed a full week in Belgrade and nearby area filled with lectures, workshops, mentoring and case study setups, and amazing team building and networking.
It was followed by a 4-month individual work with mentoring and group work on case study development, followed by several online thematic workshops.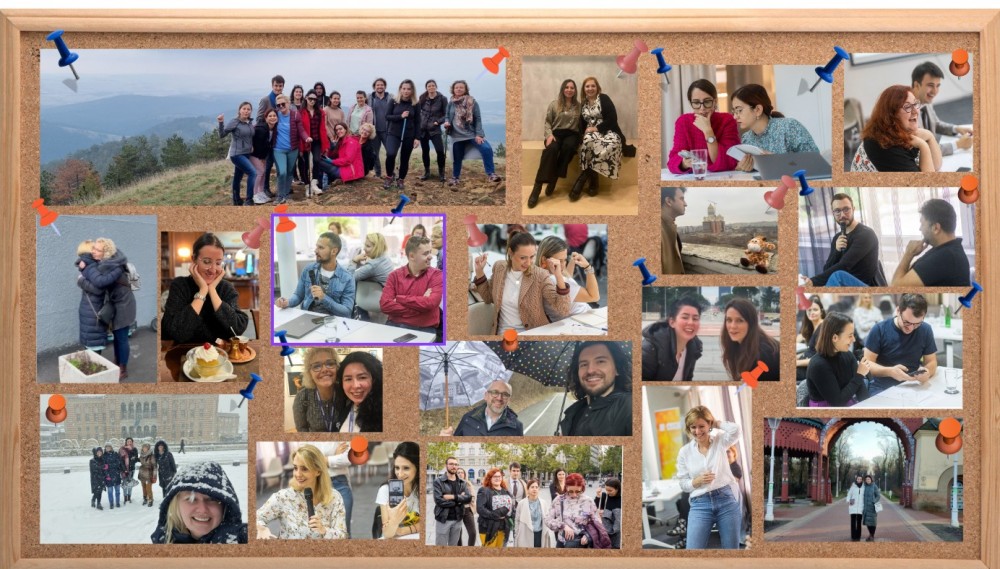 We are proud to have selected an amazing 1st cohort of the programme, very diverse and accomplished in their own right, who are already making new contributions and co-sharing the beeEFB alumni network in more ways than one. As a result of the programme, new researches, new project ideas, new collaborations have already sprung over the broader Balkans! And you may see some of these results and the 1st alumni of the beeEffect in the new edition as well!
Testimonials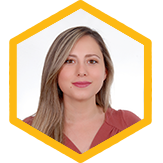 "The themes were interesting and very relevant for the situations, crisis and development we have nowdays."
Aida Yzeiri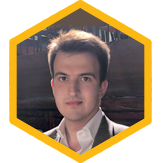 "In general, the opportunity to meet a diverse group of people - all seeking ways to contribute towards meaningful goals, was the biggest benefit for me."
Dušan Radujko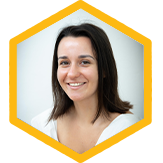 "My expectations were to meet new and interesting people who would inspire me, and to gain some guidance. It was all exceeded :)"
Margareta Rončević