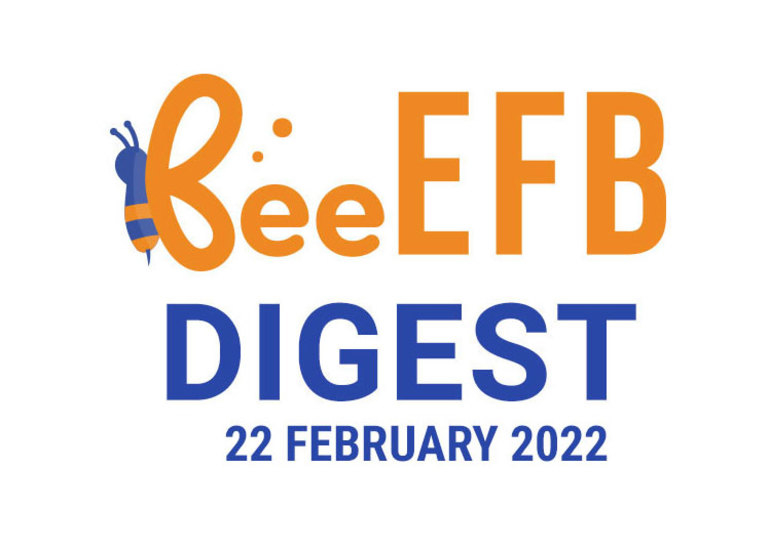 The new beeEFB DIGEST was published on February 23rd, 2022, and it contains 5 important documents for the development of the beeEFB Alumni Network from 2021 and the Annual Event in Tirana in january.
beeEFB Development Strategy 2021-2024
beeEFB Charter
beeEFB Glossary
Annual Report 2021
beeEFB Annual Event Report and Action Plan
Bonus:
Platform Registration Tutorial Video
To see these documents you need to be on the PLATFORM !
Follow this link to register at https://www.beeefb.balkanfund.org/feed
Stay tuned for more next month.
Download the beeEFB digest